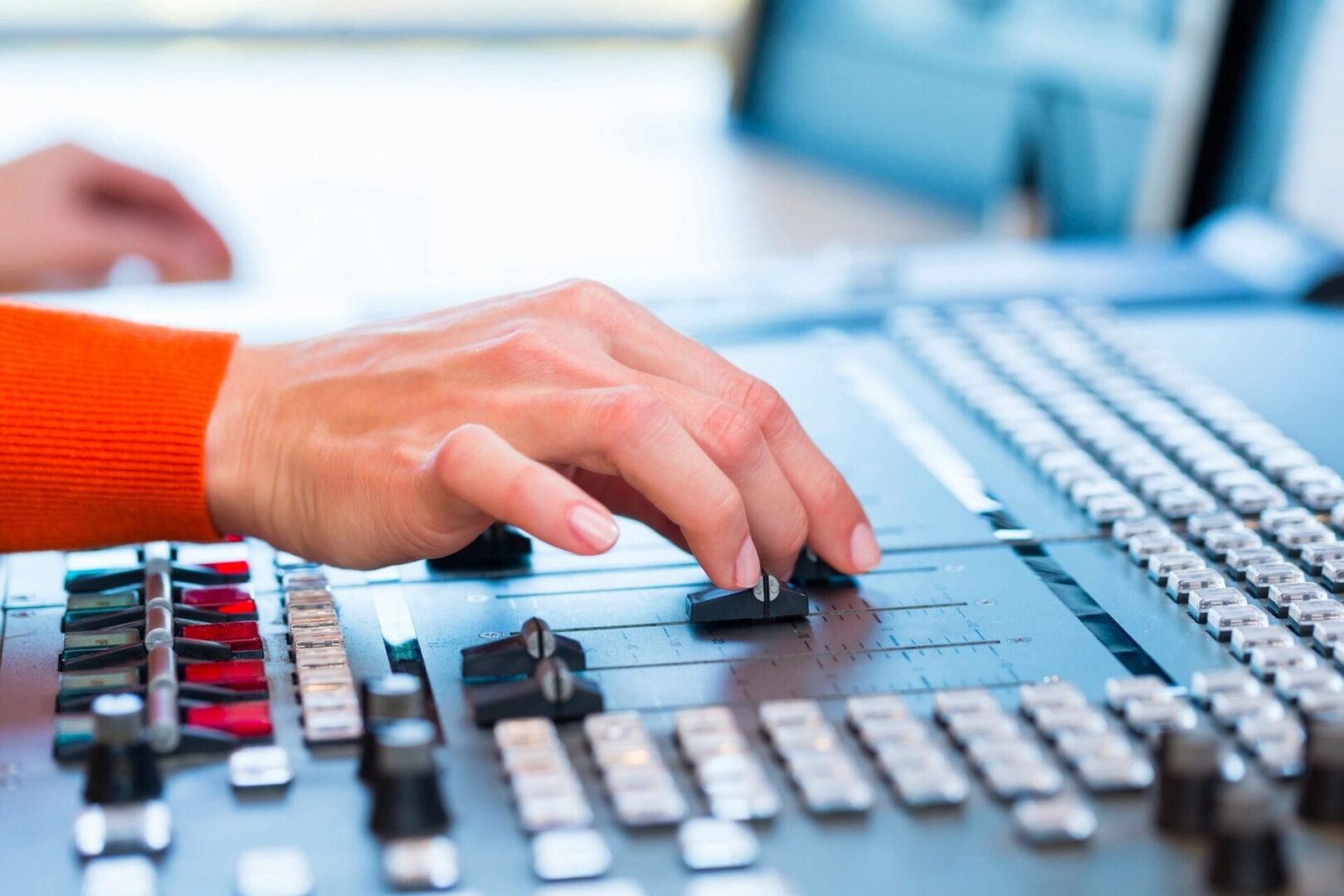 Los Angeles Rock Station 95.5 KLOS LAUNCHES "KLOS 2"
FM Talk Radio Is Back in Southern California!
(95.5 KLOS-FM - Los Angeles) — Today, Los Angeles rock station 95.5 KLOS, in connection with Toad Hop Entertainment and the Toad Hop Network, announced the launch of their HD2 radio station, "KLOS 2". Helmed by morning show host Frank Kramer, the all-talk HD channel has also revealed a fresh, new logo.  Kramer also adds "KLOS2 Program Director" to his resume'.
"I'm excited to bring all-talk radio back to Southern California,"said Frank, of the Heidi & Frank Show.  "The listeners have been hungry for it since KLSX ended in 2009, and now that over half of the cars on the road have HD radios, it's perfect timing."
Initially, KLOS2 will be a 24-hour Heidi & Frank Show channel, giving the duo's loyal fanbase more access to their edgy talk show throughout the day.  But Kramer says it won't stop there.
"The 24-hour loop is just phase one.  In the coming months, my team and I will be adding original programming, special features and even more surprises.  KLOS2 will ultimately become a full-fledged talk radio station, courting new advertisers and personalities.  I appreciate Meruelo Media for trusting my vision to double-down on personality-driven radio, and I can't wait to get started."
"KLOS 2" Availability
"KLOS 2" is immediately available at 95.5 KLOS HD2.
About Meruelo Media
Meruelo Media, an affiliate of the Meruelo Group, is the largest and fastest growing minority-owned media company in California.  Meruelo Media operates Los Angeles television stations KWHY-TV, channel 22; and KBEH, channel 63; and Los Angeles market radio stations 95.5 KLOS; KLOS2, KPWR 105.9 "Power 106;" 93.5 KDAY; Riverside/San Bernardino station 93.5 KDEY-FM; and 93.9 KLLI "CALI 93.9".
About Toad Hop Entertainment
Toad Hop Entertainment owns and operates the Toad Hop Network, one of the nation's first podcast production houses.  Established in 2009, the network has launched podcasts in association with JO KOY, SEAN ASTIN, JON LOVITZ, JOSH WOLF, ROSS MATTHEWS, ARI SHAFFIR, NICK TURTURRO, BRAD WILLIAMS, ROWDY RODDY PIPER, ANGIE EVERHART, and KEVIN FARLEY.  Its most successful audio endeavor has been THE HEIDI & FRANK SHOW, once dubbed "the #1 paid subscriber-supported Internet show in America."
Get unlimited access to all of Heidi and Frank, including exclusive content, the entire FHF library (audio and video), special pre-sale offers and discounts, and much more. Enjoy every episode of Heidi and Frank in its entirety and only available with your premium membership.